Engineering
Center
The Engineering Center has dyestuff test base, training center, R&D center, information center and it has developed the research work through independent research and development, collaboration with domestic and international research institutes by incorporating the vast number of functional departments.
Currently, aiming at the continuous improvement of the transfer printing technology, and the popularization and application of the transfer printing technology in the world, the center has made research and development towards the difficult problems in the transfer printing and formed the new process, patent, technical update and new products, etc, which has promoted the development of the transfer printing in an all-round way. By means of the platform of the Engineering Technical Research Center, it has carried out technical exchanges extensively with the same industry and endeavored to improve the technical level of the industry.
1、The Engineering Center has successfully developed the transfer printing process with the color fastness to light passing grade 200Hours Grade 4 (AATCC-16) and currently it's under mass production.
2、Based on the property analysis of various dyestuffs, the center has developed a group of transfer printing breakthrough applied in the nylon 66 fabrics;
3、The Engineering Center currently has successfully developed the standard color card of Longda transfer printing and has put it into application.
4、With the research and development, the Engineering Center has made continuous improvement and successfully prepared the standard dye color scraping instrument and has achieved the invention patent.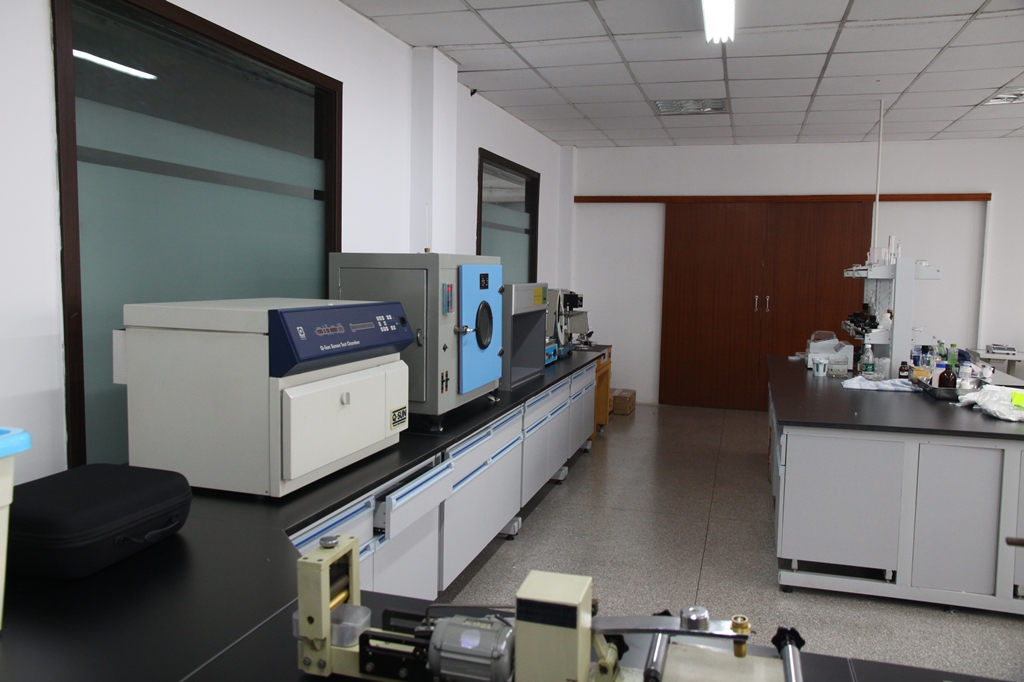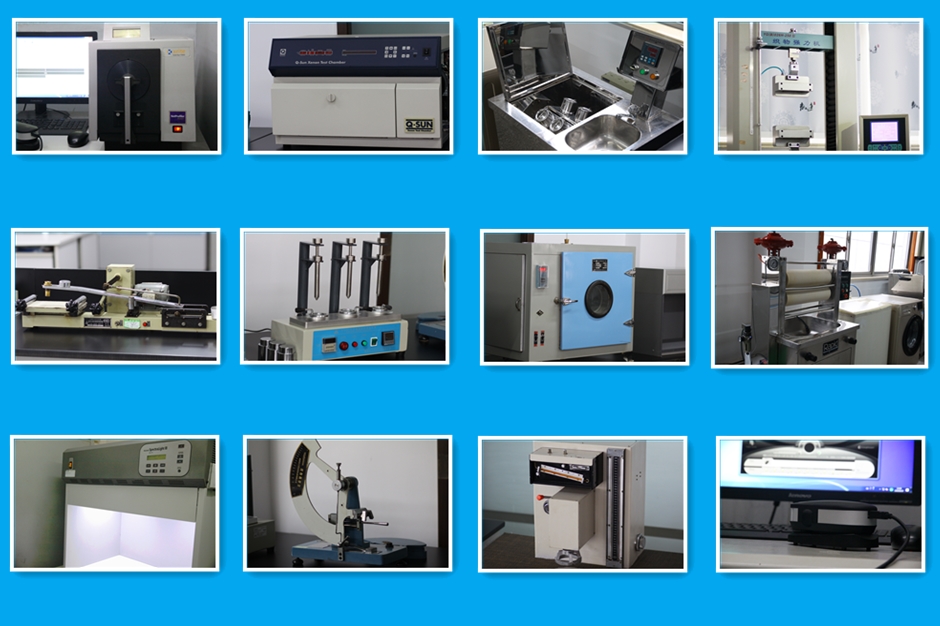 Testing
Center
Currently, the research and testing center covers an area of 2,000 square meters, among which, the inspection center (laboratory) covers 300 square meters, with 11 professional inspection personnel, US Q-PANE, XE-1-B Color Fastness to Light Instrument (AATCC), German Helmann engraving machine, US Ashely 7000A Color Test and Blending System, Sweat Stain Fastness Instrument, US Standard No. 3 Standard Lamphouse and other technological inspection and analysis instruments.
The Testing Center is AATCC testing qualified.
Currently the Inspection Center has the following inspection fields:
Color fastness to light (AATCC, ISO, GB)
Color fastness to laundering(AATCC、ISO、GB)
Color fastness to perspiration (AATCC、ISO、GB)
Color fastness to crocking (AATCC、ISO、GB)
Color fastness to heat stability, Color fastness to chlorine bleaching
Fabric content analysis, tear strength, grease content rate, PH value
Fineness, diffusivity and permeation of dyestuff
Tear strength, sizing value, smoothness and quantification of paper