There are 30 R&D personnel, accounting for 10.5% of the total number of employees. R&D personnel have rich R&D experience with majors covering Fine Chemicals, Applied Chemistry, Pulping and Papermaking, Pattern Design, Machinery Manufacturing, Clothing Design and Engineering, Fine Arts, etc.
Liu Wei / Head of R&D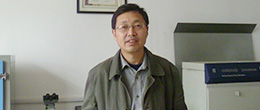 Senior engineer, a leader in domestic transfer printing technology, Director of Development Department and Director of Technology Department of Jiangsu Longda Textile Technology Co., Ltd., Chief Engineer, member of the American AATCC Association
More than ten patents for transfer printing inventions.
Responsible for the National Spark Program Wide Transfer Printing Project, and completing and passing the acceptance.
Responsible for the high-tech product High-definition Transfer Printing Project in Jiangsu Province, and completing and passing the acceptance.
The person in charge of Jiangsu Heat Transfer Printing Engineering Technology R&D Center.
The person in charge of Enterprise Postgraduate Workstation in Jiangsu Province.
Design Team: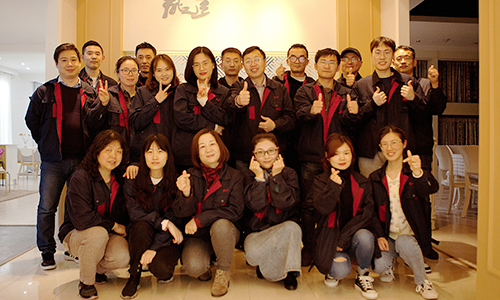 The first transfer printing enterprise development and design office in China established in 1996 currently is Wuxi Enterprise Design Center, with independent development capabilities for patterns and fabrics, and has carried out original pattern design exhibition at Heimtextil Frankfurt since 2002.
The Center cooperates with well-known international design companies and also provides high-quality services for high-end textile companies.